Tea Tree Essential Oil (1oz)
Regular price
$ 18.99 USD
/
---
Tea Tree Essential Oil
Meet our new, multifunctional, antifungal 100% Pure Tea Tree Essential Oil: a germicide, disinfectant, degreaser, insect repellant, mold and dust mite killer.
Therapeutic-grade Pure Essential Oil
Tea Tree Essential Oil
Disinfecting & deodorizing wherever you go
Use Tea Tree Essential Oil for disinfecting, deodorizing, and even repelling insects from your surfaces.
Boost your cleaning
Tea Tree Essential Oil can help you boost your cleaning by adding a few drops in moldy areas like bathrooms.
Fill your room with your favorite aromas
Surround yourself with your favorite scents: add this essential oil to your diffuser or blend some and enjoy.
Refresh your textiles
Add a few drops to a shaker filled with baking soda to eliminate dust-mites and refresh your carpets, mattress, and textiles.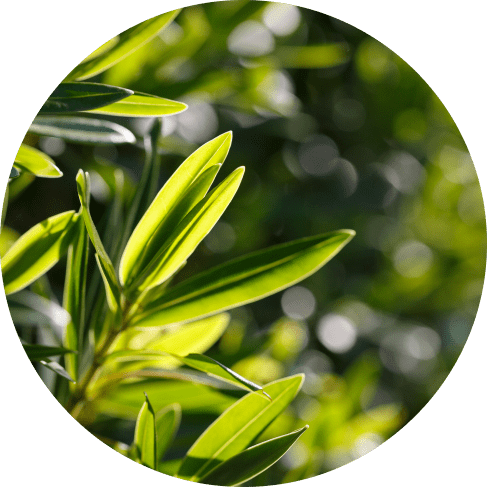 Your bottle of tea tree (Melaleuca alternifolia)
100% Pure Tea Tree Essential Oil is famous for its cleaning properties, insect repellant features, and especially as a mold and dust mite killer. The tree's leaves are steam distilled to produce this therapeutic-grade pure essential oil.
About Cleaning Studio
We founded Cleaning Studio in 2015 as a response to a more natural and efficient way of home cleaning when we moved to NYC. In the search of the best Eco-Friendly Cleaning products, we didn't find a brand that offers truly natural products with professional-grade quality and a signature smell, so we ended with a mix of brands, fragrances and totally confused...just as you when you go to the cleaning aisle at your grocery store. Luckily, our background in Sustainable Architecture (LEED Associate), Residential Construction experience, helped us grow Cleaning Studio as a Premium Cleaning Provider, and of course, an alternative to traditional cleaning companies (yes, the ones that use harmful cleaning supplies and non-efficient methods). We decided to take action and build a brand that was true to their values. In the following years, we've been testing our proprietary formulations through our experience in the cleaning business and cleaning our own home. Our products are 100% handmade in small batches at our headquarters located in Fairfield, CT. In fact, they are so safe that our mini-production-manager, our daughter Emilia, participates also in the process and especially enjoys preparing our cleaning Fizzies and scrubs! Now, we are more than ready to share our signature products with you so you can have the same Cleaning Studio experience at home.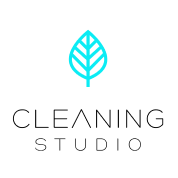 Designed In
06824, Connecticut
Brand values
Eco-friendly
Handmade
Women Owned
Made in USA
Social Good
I'm in love with tea tree oils and I was waiting for this item so much! But the only thing I didn't like, thak made me sad was - I couldn't open the bottle. Everything else is perfect and I wished it came in larger ounces.

I recommend it, fast delivery, quality and good price!

This oil is amazing! I used to belong to a young living and I overpaid for so long. These oils are legit and I am going to purchase this brand from now on.

My wife has extremely sensitive skin so she makes her own soaps. Now it's her favorite essential oil. The smell is excellent and the value is good. We've never had a bad batch and will continue to purchase this brand.

I have used a couple of different tea tree oils and this one is the best. It works as expected. The scent is very strong which I believe is an indication of how potent and not watered down this product is. I'll buy it again.

The smell is a little strange but the effects are amazing. I read online that it can help treat acne so I gave it a try. Put on a small layer before you go to sleep each night and your skin will be spotless! After only three days of using it, my skin was soft and almost completely clear. I've tried almost everything else!